La Mania // Final Kiss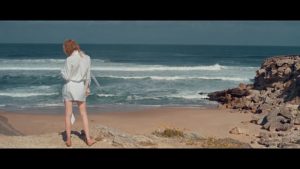 Polychrome  is a Dream-Pop project made up of Moi Moi Moi composer Oliver Price, Victoria Harrison of Victoria and Jacob and Stephen Hodd of Lou Rhodes band.
Their tracks have already been synced to brands as diverse as Mercedes, Vogue and Danish hypermarket Fisketorvet.  Now Final Kiss is the theme for the spring/summer collection of essential European fashion house La Mania
Watch out for an album release on Hilo Lohi later this year.